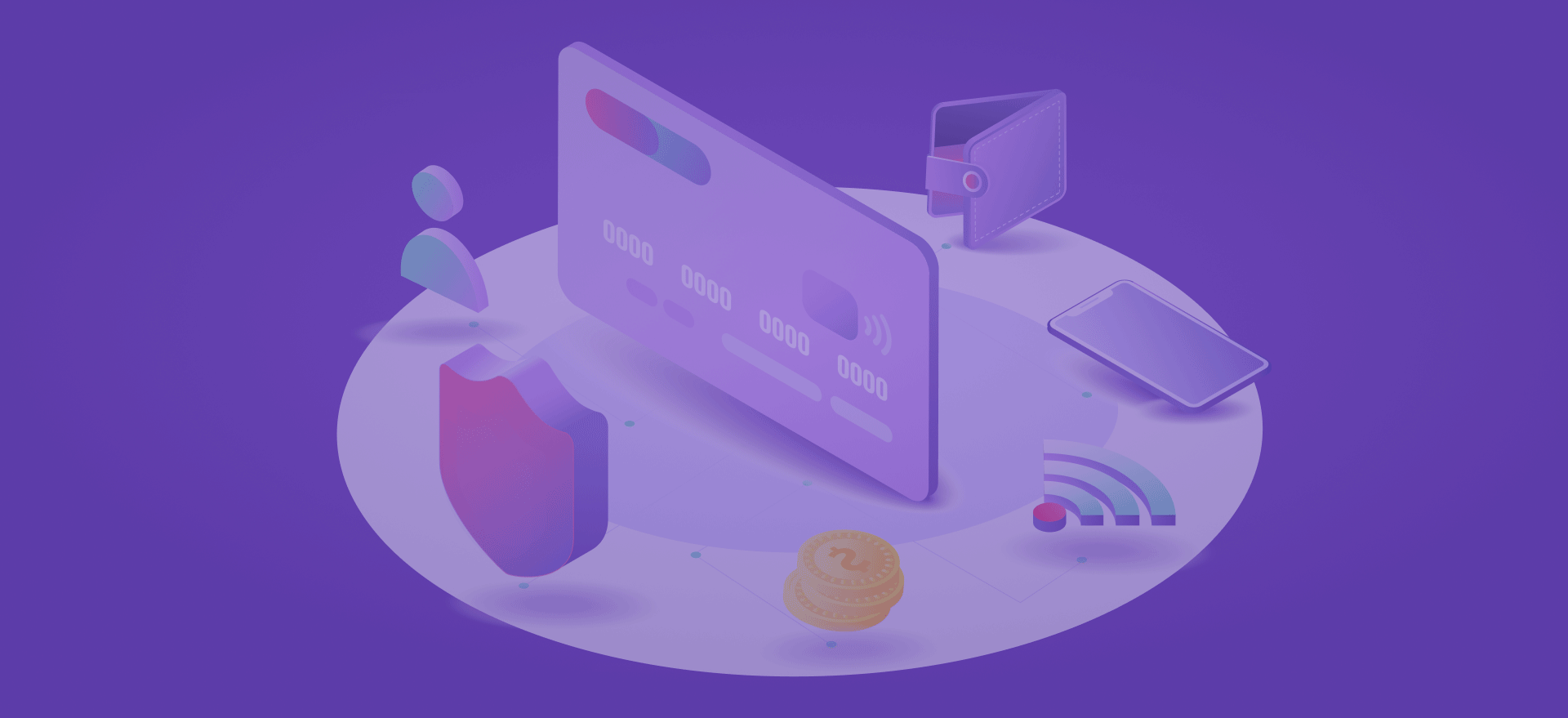 Your Worldwide Payment Gateway
The Best Payment Gateway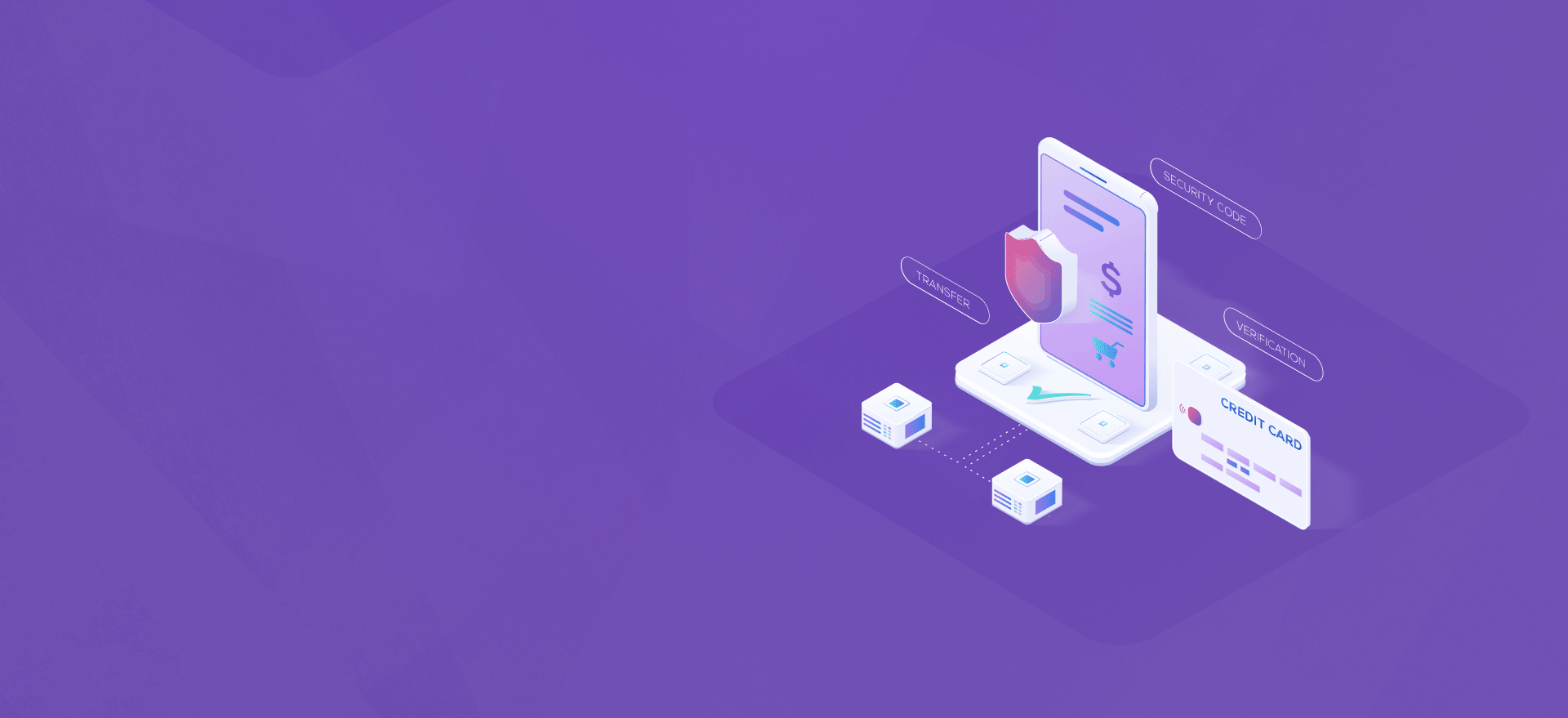 #1 Choice for Your Payments Needs
One - Stop Shop for your Payments needs
Back Office Dashboard
A complete observation of all payment transactions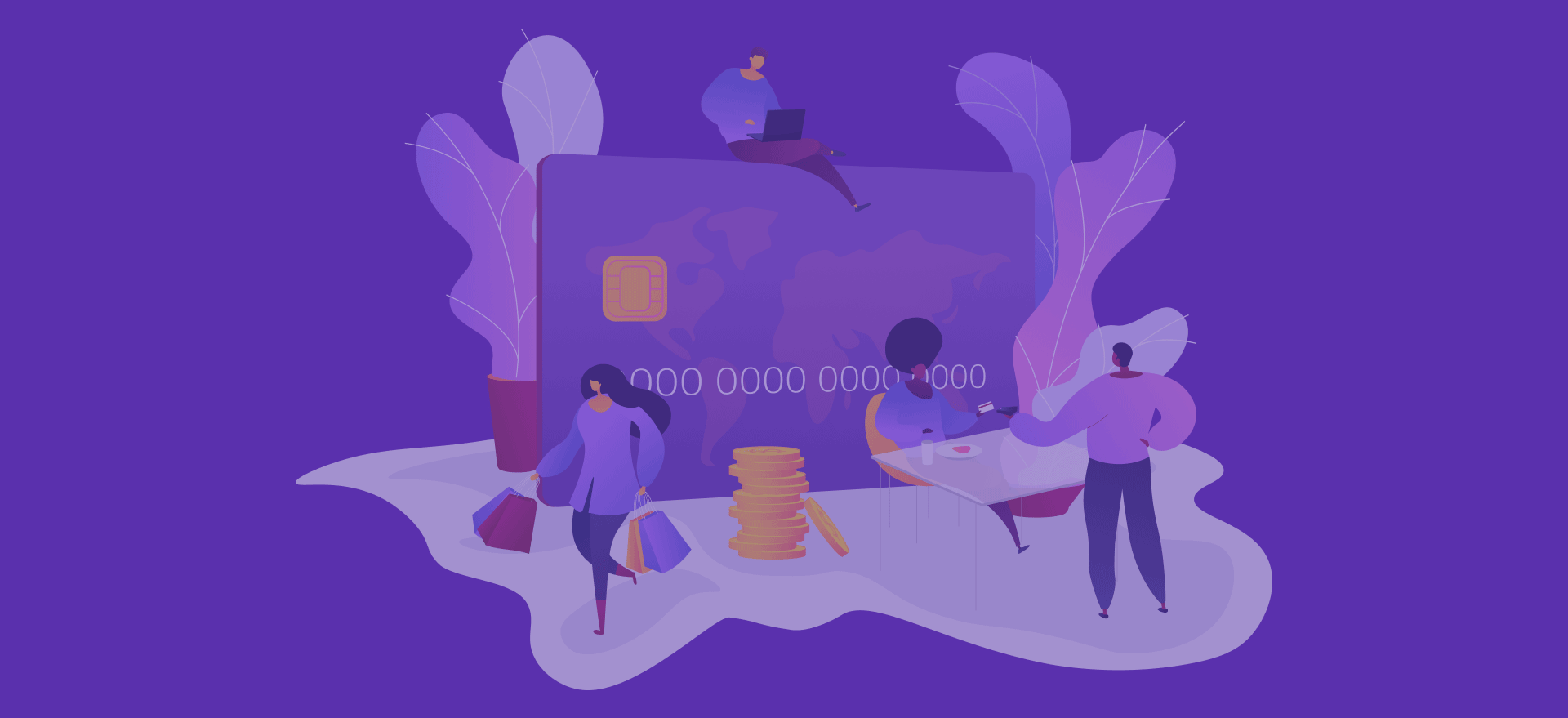 Merchant Accounts
Worldwide credit card aquirers
Our payment gateway is an acknowledged leader in credit card processing industry. We issue more than 200 merchant  accounts every week.
We offer amazing opportunity for our re-sellers to an on going benefit from our success by  offering our payment solutions to their leads.

off for online registration
Register as a merchant with the register merchant above and we will get back back to you asap.
The Best Payment Gateway Choice
Since our foundation, we have been #1 payment gateway institution for lots of online merchants internationally. We provide our clients with a number of benefits.
Multiple Acquirers
Connected with our gateway significantly increases the number of successful transactions

Single dashboard
Get instant access to your account on any device to monitor your accepted transactions from different payment providers
24/7 Support
Our Support team is always ready to help you solve any payment issues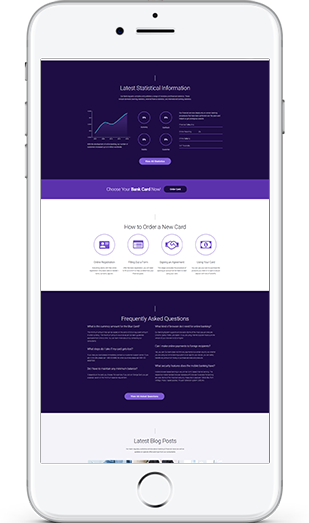 Multiple Payment Options
We offer international and domestic payment solutions for customers in all countries

Secured Gateway
Level 1 PCI-DSS certified payment gateway, a technical requirement for compliance with the main data security programs

Easy Account Setup
Registered merchants can integrate through one API
We provide all our clients with various advantages that not only satisfy their payment needs but also allow them to get more without overpaying for payment service.
At TheBestGateway we aim to provide top quality payment services to a greater number of satisfied online merchants than any other payment gateways in the world.
CEO & Founder of TheBestGateway
Our online payment gateway provides free & detailed statistics to all our online merchants.
Subscribe to our newsletter and stay in the know of the latest financial and banking news.
Easily meet your financial goals with our affordable payment solutions available regularly.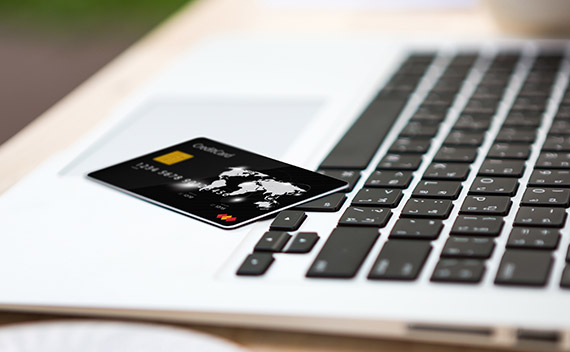 TheBestGateway was founded in 2018 to introduce the new level of Payment services worldwide. We are still dedicated to the success of our clients.
At TheBestGateway we are guided by a common purpose to provide best Payment  Solutions by connecting  our online merchants to top payment providers, assisting them in opening bank accounts for their settlements  and providing them tailored payment solutions and services.
Why We Chose TheBestGateway
Finding TheBestGateway a trusty PCI DSS payment gateway providing multiple worldwide payment solutions through one interface with the highest level of customer service and support.
International Company Owner
I chose Paytechno because I know they are the most professional payment provider with settlements on time and great reconciliation reports.
International company CFO
When I needed payment solutions assistance to expand my shop to new markets, I went directly to Paytechno. Their Worldwide payment solutions helped us renovate and expand our online store and attract more clients
Choose Your Payment Solutions Now!
Register to our web site and provide your company details. We will contact you.
After the basic registration, you will need to fill out a form to help us determine your required payment solutions.
This stage concludes the procedure of receiving a merchant account at TheBestGateway and to start processing.
You can start using our payment gateway  to accept payments from your  clients and to enjoy our back office.
Frequently Asked Questions
What is a Merchant Account?
A merchant account is a relationship between a credit card processing bank and an online merchant that allows a merchant to accept and process credit cards. Each URL must have a separate merchant account. A merchant account contract is signed between the online merchant and the credit card processing bank who is responsible for settling the funds to the online merchant.
What is a transaction MCC?
A Merchant Category Code (MCC) is a four-digit number used by the bankcard industry to classify suppliers into market segments. There are approximately 600 MCCs that denote various types of business (e.g., 5111 Office Supplies, 7299 Dog Grooming Services, 5722 Household Appliance Stores. 
The MCC is assigned by the Acquiring financial institution when a supplier first begins accepting Visa payment cards. The MCC is assigned based on the supplier's primary line of business. For example, if a supplier primarily sells computers, it may be assigned MCC 5732 "Computer Hardware". If a supplier primarily repairs computers, it may be assigned MCC 7379 "Computer Maintenance, Repair, and Services".

What is a chargeback procedure?
The customer will contact their credit card issuing bank to notify them that they want to dispute a charge. The card issuing bank requests a chargeback from the processor who takes the amount of the purchase from the merchants' bank account.
The online merchant will then be sent a letter that notifies them of the chargeback and requests further information from the online merchant. The online
An online merchant will need to provide the requested information to the processor who will then make a decision on whether the customer deserves to get a refund.
Chargebacks can be initiated for a variety of reasons. The most common reason is that a customer doesn't recognize or doesn't remember the name of a merchant listed on their credit card statement.
A chargeback can be initiated one and a half years after the sale itself is made. This is why chargebacks are more common with long term or custom services.
What is an alternative payment solution - APM?
Alternative payments refers to payments. Most alternative payment methods address a domestic economy or have been specifically developed for Electronic and the payment systems are generally supported and operated by local banks. Each alternative payment method has its own unique application and settlement process, language and currency support, and is subject to domestic rules and regulations.
A refund is procedure genrated by the credit card aquirer when a client complains for not recieving good or services for his credit card payment and the supplier credits his card to prevent Chargeback
A chargeback is where a customer is disputing a charge listed on his credit card statement. A chargeback may get the customer their money refunded, but it is not a refund. An online merchant should avoid chargebacks because they can  end up in a merchant losing the ability to process credit cards completely. Common Chargeback Reasons:
Not recognizing merchant's name on credit card statement.
Customer charged more than once for the same purchase.
Merchant did not deliver the agreed upon service.
Customer unsatisfied with product or service.
Fraudulent orders (mainly internet businesses).


What is a Payment Gateway?
A payment gateway is a merchant service provided by an e-commerce application service provider
that authorizes credit card or direct payments processing for e-businesses.
The payment gateway may be provided by a bank to its customers,
but can be provided by a specialised financial service provider as a separate service, such as a payment service provider.
A payment gateway facilitates a payment transaction by the transfer of information between a payment
portal (such as a website, mobile phone or interactive voice response service) and the front end
processor or acquiring bank
What is an on boarding process?
A procedure to approve an online merchant web site for a credit card merchant account. The procedure includes providing company documents, directors KYC documents and some web site requirements such as; Terms and conditions, company address and phone number. Once the web site is approved, the merchant signs an agreement with the acquiring bank , integrates with the payment provider and start accepting payments from his online clients.
Our team regularly publishes articles about banking & financial news as well as updates on special offers and tips from our consultants.
Lorem ipsum dolor sit amet, qui tollit laoreet ocurreret id, ne vis melius offendit appetere, ius timeam percipit argumentum id.…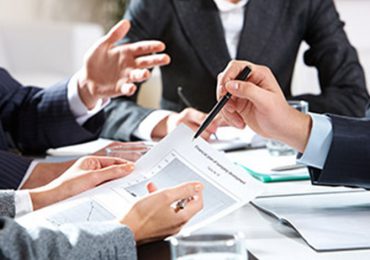 The most frustrating part for online vendors is fraudulent payments. Fraudulent payments are those payments which are done by a…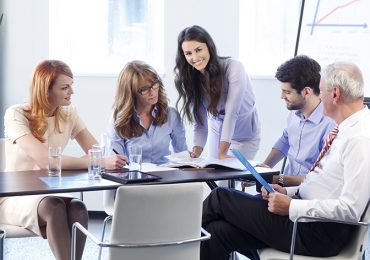 Lorem ipsum dolor sit amet, qui tollit laoreet ocurreret id, ne vis melius offendit appetere, ius timeam percipit argumentum id.…
Subscribe for News and Updates